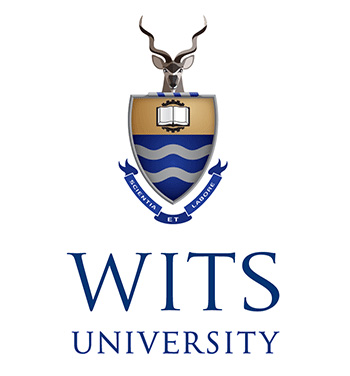 By- SAnews.gov.za
Pretoria – The University of the Witwatersrand (Wits) and the University of Venda (Univen) have signed a Memorandum of Agreement that will see the two institutions partnering in research, teaching and learning, post-graduate studies and community engagement.
The strategic partnership was formalised by the signing of an agreement by Wits Vice Chancellor Professor Adam Habib and Univen Vice Chancellor and Principal Prof Peter Mbati on Wednesday.
Habib said the initiative not only supports the strategic goals of Wits, Univen and the University of Limpopo, but shows the need for greater cooperation between neighbouring higher education institutions.
He said although individual academics at these institutions are already collaborating with each other in some disciplines, the need to formalise and strengthen these efforts was recognised last year, which is why they decided to sign the Memorandum of Agreement.
"Recognising that current relationships already exist between peers at the two universities, the partnership will focus on specific academic projects in the areas of engineering, health sciences, education, mathematics and social sciences.
"It will also include staff mentoring and capacity building, student exchanges and access to research and teaching facilities at Wits's rural campuses in Mpumalanga.
"This is an exciting project for Wits and speaks directly to our objectives of being a globally competitive and simultaneously, a local responsive institution," Habib said.
Univen's vision is to be a leading regional university with a strong service orientation to its community. Mbati said the collaboration is an important initiative to achieve this objective and grow the university's research base.
"A major benefit of this initiative is that it makes more effective use of declining research and teaching resources and through a reciprocated arrangement, contributes to advancing our country's educational, economic and social development needs as espoused in the National Development Plan," he said.
The Vice Chancellors said partnerships between local universities are fundamental to drive transformation in the higher education sector.