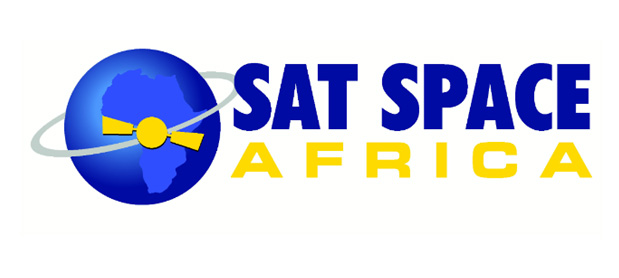 Port-Luis, Mauritius: Sat Space Africa Ltd. the growing provider of reliable IP connectivity over satellite, fiber optic and wireless networks throughout Africa has announced the expansion of their satellite services for South Africa with the launch of their fast Ka-band Home Gold service. SSA Home Gold service is a prepaid satellite service that offers 512kbps transmit and 2Mbps receive speeds at uncontended rates and at an affordable price.
This Ka-band offering is directly related to the need for affordable services for schools, households and small businesses that require reliable broadband Internet anywhere in South Africa. The Sat Space Africa Home Gold service addresses that need in the South Africa user community and it fills the gap where there are no 3G, 4G cellphone or ADSL coverage.
Users demand more reliability and throughput from their broadband service and are getting frustrated at not getting what they were promised. As the Internet of Things develop, the digital divide can either grow or shrink. The SSA Home Gold offer is developed to shrink the digital divide. At these low costs the service may also be used for demanding households, small offices as well as for backup connectivity until reliable fiber connectivity arrives in rural areas.
Sat Space Africa is committed to serve its customers with reliable and cost effective connectivity to support their business growth where it is required. The Home Gold Service addresses that market because it delivers dedicated capacity at reasonable costs. Customers looking for a viable alternative for businesses that are in need of online communication, but are hampered by the lack of terrestrial infrastructure due to high infrastructure costs and geographic challenges should find this offering attractive.
"We are excited to broaden Sat Space Africa's activities in Southern Africa by providing reliable and cost effective connectivity to meet the needs of the rapidly expanding businesses, schools and households in South Africa, stated Shimri Lotan, MD of Sat Space Africa. "Internet access is not a luxury item any longer but rather a necessity".