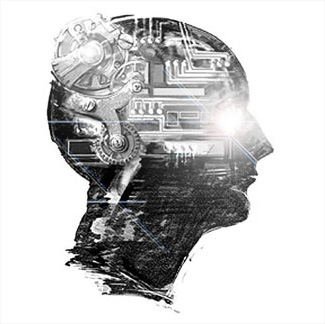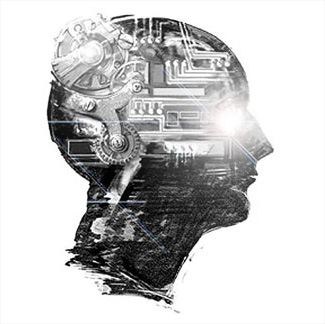 Despite being Africa's latest exporter of oil, Chad has one of the least developed telecommunications markets in the world. Penetration rates in all market sectors – fixed, mobile and internet – are well below African averages. Nevertheless, recent regulatory developments and renewed commitments from existing players in the telecom market are showcasing the potential for investors to develop a country having a low base for services.
Executive summary
Chad and Cameroon sign fibre optic partnership.
The mobile sector is growing fast under competition between two foreign-owned networks – Bharti Airtel (formerly Zain), and Millicom (Tigo). The national telco and fixed-line operator, Sotel Tchad (ST) operates the country's third mobile network.
ST has also rolled out a CDMA2000 fixed-wireless system that supports broadband internet access using EV-DO technology. The mobile networks offer basic mobile data services using GPRS and EDGE technology.
The country's first 3G/4G mobile licence was awarded in April 2014.
Landlocked Chad finally gained access to international fibre bandwidth in 2012, but it still lacks a national backbone infrastructure to support efficient broadband services. All long-distance connections are currently made via satellite.
However, the World Bank-funded Central African Backbone (CAB) project has now laid the foundation for the development of a broadband market.
The government is seeking partners to expand the national fibre network and launched an international tender for the sale of an 80% stake in Sotel Tchad in April 2014.
Key developments:
Bharti Airtel launches 3G services;
Tigo Chad launches LTE;
Expansion of national fibre backbone into 2015;
Sotel and CamTel sign infrastructure expansion agreement;
YooMee secures funding for LTE deployment;
National telco up for sale;
Report updates include operator data to end-2014, recent market developments.
Estimated market penetration rates in Chad's telecoms sector – end-2014
Market    Penetration rate
Mobile    51%
Fixed    0.1%
Internet    2.4%
(Source: BuddeComm based on various sources)
Companies covered in this report:
Sotel Tchad (LAP Green); TchadNet; Bharti Airtel (Zain); Millicom (Tigo); Tchad Mobile (Orascom); Sitcom.
This report provides a comprehensive overview of trends and developments in Chad's telecommunications market. Subjects covered include:
Market and industry analyses, trends and developments;
Facts, figures and statistics;
Industry and regulatory issues;
Infrastructure developments;
Major Players, Revenues, Subscribers, ARPU, MoU;
Internet, VoIP, IPTV;
Mobile Voice and Data Markets;
Broadband (FttP, DSL, cable, wireless);
Convergence and Digital Media;
3G subscriber and mobile ARPU forecasts to 2015;
Government policies affecting the telecoms industry;
Market liberalisation and industry issues;
Telecoms operators – privatisation, IPOs, acquisitions, new licences;
Mobile technologies (GSM; 3G, HSPA, LTE).