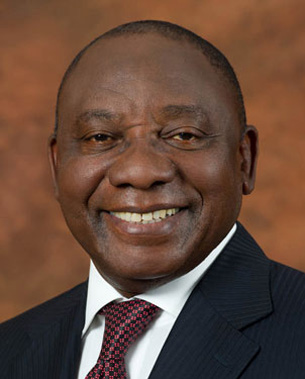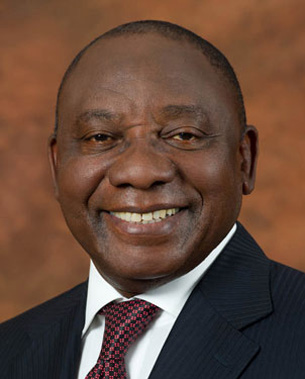 By- SAnews.gov.za
Pretoria – Deputy President Cyril Ramaphosa will on Tuesday leave the country for Tanzania, where he will represent President Jacob Zuma at the East African Community (EAC) Summit of Heads of State and Government.
The Presidency on Monday said the summit will get underway on Wednesday in Dar es Salaam.
"President Jacob Zuma was invited to the East African Community Summit as a special guest, taking into account his role previously as mediator in the Burundi peace process," said the Presidency.
The summit is expected to be attended by the Heads of State and Government of Tanzania, Uganda, Kenya, Rwanda, Burundi including South Africa's Deputy President.
The Presidency said the EAC Summit of Heads of State and Government has been convened specifically to deliberate on the current political and security challenges facing the people of Burundi and to chart a way forward.
Deputy President Ramaphosa will be supported during the summit by International Relations and Corporations Deputy Minister Nomaindia Mfeketo, South Africa's High Commissioner Thami Mseleku and senior government officials.
The summit was preceded by a visit to Burundi by a delegation of regional foreign ministers to assess the current situation of the country and make recommendations to the summit regarding the proposed way forward.