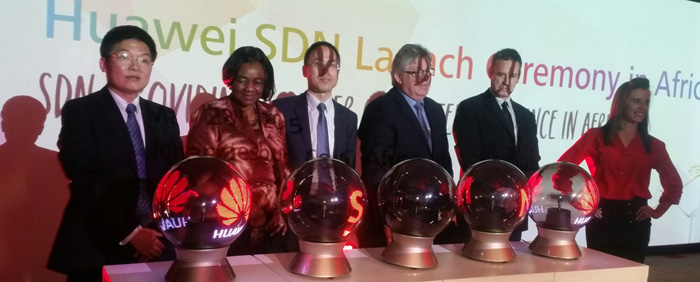 Huawei, a leading global ICT solutions provider, today unveiled the first SDN (Soft Defined Network) solutions in Africa at its SDN&IP Summit held at the Sandton Convention Centre. The Huawei SDN & IP Summit provides a unique platform to share SDN and IP cutting-edge technologies and industry trends for senior executives from telecom operators, industry analysts, and media.
Prof Hlengiwe Mkhize, South Africa's Deputy Minister of Telecommunications and Postal Services, gave the keynote address highlighting the need to cultivate a better telecom environment in South Africa. "We congratulate Huawei for organising this summit which gives us an opportunity to learn about the latest ICT solutions. Innovation and the uptake of ICTs are important components for government's agenda of socio-economic development and job creation. The contribution of ICTs to the South African economy is fundamental for the development of a productive and knowledge-intensive products and services," said the minister.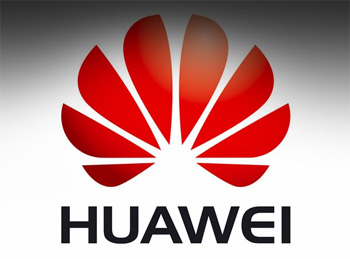 At the summit, Gai Gang, president of Huawei Carrier IP product line, officially launched the Huawei carrier SDN solution for African operators, and shared the value and importance of introducing the innovative SDN solution to Africa: "SDN is becoming a new focus of the ICT industry. The SDN solution that Huawei unveiled today will bring lots of benefits to operators in Africa– from centralized management and control capability for network resource virtualization, dynamically scheduling and sharing, to intelligent routing capability for monetizing the network and improving the network utilization, while opening network capability for boosting service innovation and automating real-time configuration. SDN solves the problems of network inflexibility, slowness in response to changing requirements, inability to be virtualized, and high costs," explained Mr Gai Gang.
Mr.Gai Gang said, "Huawei has taken a pivotal role in the development of SDN. The company has carried out more than 36 SDN/NFV joint innovations and commercial deployments with over 20 top operators in the world, including China Unicom, China Telecom, DT, Vodafone, Telefonica, and MTN, to help build an open SDN network so as to simplify service provisioning, provide NaaS/IaaS on-demand business, promote the management and network efficiency, while enhancing the traffic operation capabilities and speeding up service innovation. Huawei will continue to lead the SDN commercialization process, supporting Africa operators in embracing the most innovative technologies that help them achieve business success."