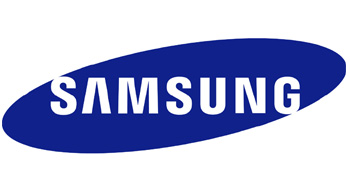 Over the past several years, we have opened over 1,000 Smart School classrooms across the world. As part of our corporate citizenship program, Smart Schools have leveraged our technological solutions (e.g. mobile devices, e-boards, educational software) to enhance learning experiences for children and young adults in nearly 100 countries.
In 2011, we wanted to open Smart Schools in Africa, but came across a major hurdle: power supply. On average, less than 25% of rural areas in Africa had access to electricity. When there was access, it was often unstable. So, we designed a new type of Smart School specifically for the region: the Solar Powered Internet School (SPIS).
Since the first unit was built in 2011, numerous SPIS units have since sprung up across 15 African countries, and the numbers continue to grow. There is even an ongoing walkathon to raise support to build more SPIS units.
While all SPIS units have been constructed and deployed in Africa, SPIS was recently showcased at the UNESCO World Education Forum 2015 in Korea. So, we ventured over to Songdo to take a closer look: