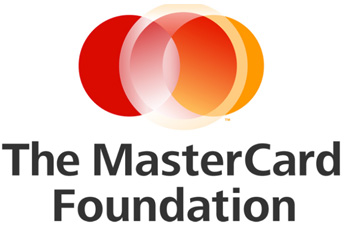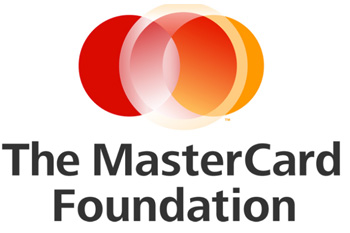 AIMS receives boost to enable Master's level education in mathematical sciences and improve quality of secondary-level mathematics and science teaching
The MasterCard Foundation today announced a $25 million commitment to the African Institute for Mathematical Sciences (AIMS). This commitment will enable 500 academically talented students from economically disadvantaged communities to pursue their Masters level education in science, technology, engineering and mathematics. It will also support the creation of a teacher training program which will improve the quality of secondary-level math and science teaching in Cameroon.
"We are excited to collaborate with AIMS, an institution that is changing the way we view the continent," said Reeta Roy, President and CEO of The MasterCard Foundation. "We share AIMS' vision of an Africa whose vast pool of young talent becomes a source of home-grown scientific discoveries and innovations."
AIMS will join a global network of 21 Scholars Program partners who are committed to educating Africa's young leaders. The MasterCard Foundation Scholars Program enables access to quality education and also fosters innate leadership abilities of its Scholars. The vision for the program is that Scholars will go on to use their knowledge and skills to lead change in their communities and contribute to meaningful transformation across the continent.
The partnership breaks new ground for the Foundation on a number of fronts:
STEM: With its focus on mathematical sciences, AIMS will be the first specialised, higher education partner in the Scholars Program.
Co-op Education Program: 80 Scholars will have the opportunity to participate in an 18-month cooperative education program. The program, an innovative new initiative, will provide work-based learning opportunities and potential career pathways for students.
Teacher Training: Another groundbreaking initiative for both AIMS and the Foundation will include a teacher training pilot program that will train 3,000 teachers and improve the quality of secondary-level math and science teaching in Cameroon.
Women in Science: AIMS will host an annual "Women in Science" event that will bring together partners, women scientists, AIMS and MasterCard Foundation Scholars to not only promote women's contributions to science, but also to highlight how science can make a difference to the lives of women.
"Africa is undergoing unprecedented transformation and growth, thus investing in mathematical sciences is critical to drive the continent's development forward," said Thierry Zomahoun, President and CEO of AIMS. "There is also a very practical reason: Africa will be home to 40 per cent of the world's youth, 18 years old and under, by 2050. The world will need young scientists and Africa is the best place to develop them. AIMS' partnership with the MasterCard Foundation will greatly contribute to making this vision a reality."