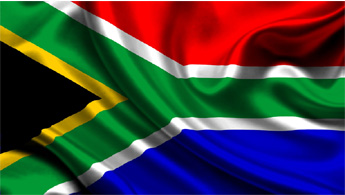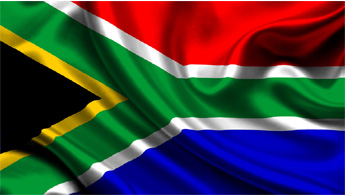 By – SAnews.gov.za
Pretoria – The 17th meeting of the Conference of the Parties (CoP17) to be held next year, will take place in Johannesburg it has been announced.
Convention on International Trade in Endangered Species of Wild Fauna and Flora (CITES) Secretary-General John Scanlon made the announcement on Friday.
He said the decision follows an offer by South Africa to host the 17th meeting of the Conference of the Parties (CoP17), which was accepted by acclamation at the 16th meeting of the Conference of the Parties held at Bangkok in March 2013.
Scanlon said South Africa was among the first countries to join CITES, just a few months after it came into effect in 1975, and the country had since been a very active participant in the work of the convention.
"It is a highly appropriate location for the CoP given the frontline wildlife challenges and opportunities being tackled on the African continent. Africa is home to a vast array of CITES-listed species and South Africa is globally recognised for 'the Big Five'.
"Holding the CoP in such surroundings should inspire all delegates, and CITES Parties and observers look forward to meeting in South Africa in 2016 for the world wildlife conference," Scanlon said.
Welcoming the announcement, Minister of Environmental Affairs Edna Molewa said the country looked forward to welcoming CITES Parties and observers to her beautiful country.
She urged delegates to use the opportunity to engage in robust discussions and come up with resolutions that take forward the work already underway around the trade in flora and fauna.
Minister Molewa invited delegates to experience South Africa's biodiversity and embrace the country's diverse cultural and historical heritage.
This will be the fourth meeting of the Conference of the Parties to CITES held on the African continent since CITES came into force on 1 July 1975, but the first on the continent since 2000.