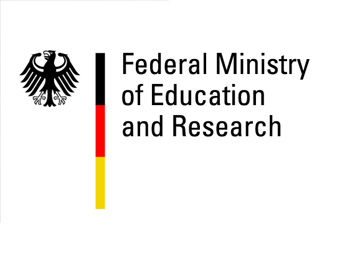 LMU specialists in epidemiology and infection biology will actively collaborate with two African research networks dedicated to improving the efficacy of health care in African countries.
LMU has been selected as a central project partner in two new Afro-German research networks in the field of public health in Sub-Saharan Africa. Funding for the cooperative ventures will be provided by the Federal Ministry for Education and Research (BMBF). The consortia will focus on infectious diseases that represent particularly significant threats to public health on the African continent.
The networks in which LMU researchers will participate are CEBHA+, which is dedicated to promoting the adoption of evidence-based health care in Africa, and TB-Sequel, which aims to characterize the influence of secondary diseases and other clinical repercussions of tuberculosis on the efficacy of tuberculosis treatment, and the impact of these sequelae on public health. Both networks will be coordinated by local African researchers, while LMU specialists will serve as the German partners for the projects.
In all, 70 proposals were submitted to the BMBF initiative "Research Networks for Health Innovation in Sub-Saharan Africa". Five of these have now been approved, which will together receive a total of 50 million euros in funding over the next 5 years. The network concept is part of the Ministry's Africa Strategy 2014 – 2018 and is based on facilitating close cooperation between researchers in Germany and in Africa.