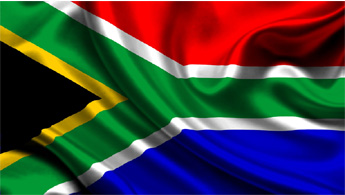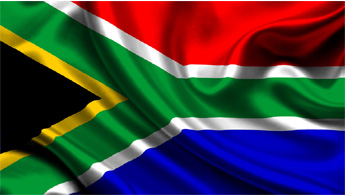 By- SAnews.gov.za
Pretoria – Deputy Minister in the Presidency responsible for Planning Monitoring and Evaluation, Buti Manamela, will this morning address the Isibalo Symposium and the Youth Enterprise Summit in Cape Town.
The symposium, according to the Presidency, seeks to promote the capacity development work that Statistics South Africa has embarked on in an ongoing effort to improve the numerical and mathematical skills of all South Africans, especially young people.
"During the symposium the Deputy Minister will also receive and respond to a report from Statistician-General Pali Lehohla, on the morbidity and mortality patterns amongst the youth of South Africa. The report is expected to put a spotlight the health related issues faced by young people."
Deputy Minister Manamela will later address the Youth Enterprise Summit which aims to promote youth entrepreneurship and encourage economic development and transformation amongst young people.
The health and well being as well as economic inclusion and transformation of young people are both major pillars of the National Youth Policy 2020 (NYP2020) thus, the Deputy Minister is likely to highlight the importance of implementation of the NYP2020 through such initiatives.