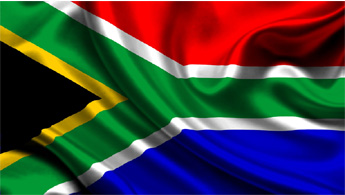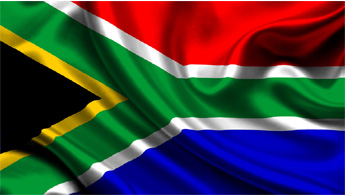 By – SAnews.gov.za
Pretoria – Deputy Minister in the Presidency Buti Manamela says today's youth activism is directed towards successfully tackling the triple challenges of poverty, inequality and unemployment.
The Deputy Minster said the youth of 2015 also face the challenges of HIV and Aids and substance abuse.
At the close of Youth Month, which is marked in June, Deputy Minister Manamela said all local, provincial and national government leaders had embarked on youth programmes throughout the country to ensure that programmes of all government departments respond to the challenges faced by young people.
The new democratic government declared 16 June as Youth Day and June as Youth Month.
Youth Month 2015 was celebrated in South Africa under the theme "Youth moving South Africa Forward".
"As espoused in the National Youth Policy 2020 (NYP2020), youth development is everybody's business, other sectors of society such as the private sector, civil society, the religious sector, and labour federations also focused their programmes towards youth development and empowerment," he said.
The Deputy Minister said young people have played a role in their development throughout this month. "They got involved in their communities and organisations. We hope to see more of this even beyond Youth Month," said Deputy Minister Manamela.
On Youth Day, the youth handed over a pledge to government wherein they vowed to be catalysts for social change and to play a significant role in the transformation of society for a better South Africa.
A number of key initiatives were launched throughout the month, this included the launch of the Presidential Working Group on Youth, established by President Jacob Zuma to accelerate the implementation of programmes that will enable young people to be empowered.
The second key implementation initiative is the partnership between the National Youth Development Agency (NYDA) and Mara Foundation to mentor one million young entrepreneurs through an online platform.
This platform facilitates a connection between entrepreneurs and business leaders who can support them on the road to entrepreneurial success by providing mentoring and coaching.
The Deputy Minister said through the Integrated Youth Development Strategy more implementation initiatives will be launched throughout the mid-term to ensure that the NYP2020 makes a positive impact in the lives of the youth of South Africa.