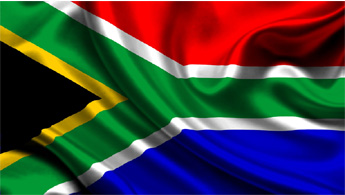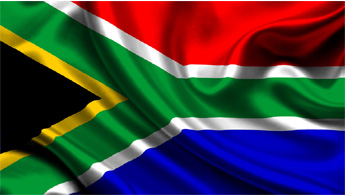 By – SAnews.gov.za
Pretoria – The Gauteng Province Government has launched a forum which will allow all those interested in unlocking the potential of the economy of the Gauteng City Region (GBCF) to work together.
"In this forum we will be able to thrash out the detail of what is it that we need to do to create more jobs, to grow an inclusive economy, to increase investment as well as to address poverty and inequality," Gauteng Premier David Makhura said.
Speaking at the launch of the Gauteng Business Consultative Forum on Thursday Premier Makhura said the forum must help the province to reach its goal of a radically transformed economy and an economy that benefits all the people.
He said the forum is expected to resolve the triple challenges of poverty, inequality and unemployment.
"The forum will have to confront difficult problems and make difficult choices. We expect the forum to tackle these problems head-on, without fear or favour, sparing no effort, driven only by the desire to do what is best for our province in the longterm," Premier Makhura said.
The forum is not intended to duplicate already existing structures, especially at national government level.
It will complement the work already done by focusing all its energy and efforts to resolving problems that are specific and unique to the Gauteng economy.
"Our vision is to build Gauteng as a seamlessly integrated, socially cohesive, economically inclusive city region; a leading economy on the African continent that is underpinned by smart, innovation-driven, knowledge-based, sustainable industries of the future; an accountable, responsive, transparent and clean government as well as an active citizenry," he said.
Premier Makhura said in order to advance towards vision the province will implement a programme of radical Transformation, Modernization and Re-industrialization (TMR).
"This is our roadmap to realise the vision outlined in the National Development Plan," he said.