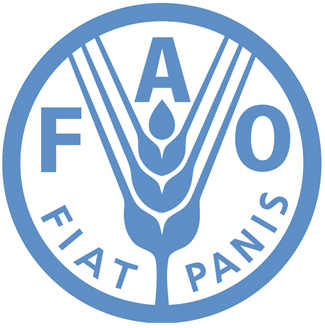 XIV World Forestry Congress Durban, South Africa, 7–11 September 2015 / Vision 2050 for forests and forestry –Launch of Global Forest Resources Assessment 2015
The need for governments, civil society and the private sector to boost investment in forests as a key to sustainable development will be the focus of the XIV World Forestry Congress taking place in Durban, South Africa, from 7 to 11 September 2015.
Under the theme Forests and People: Investing in a Sustainable Future, participants will discuss ways to unleash the full potential of forests to lift rural populations out of poverty, act as buffers against climate change and inspire new technologies and renewable products.
Ministers and heads of international and national agencies will be among several thousand people gathering for the Congress, which takes place every six years.
This year's event is hosted by the Republic of South Africa with support from FAO, and marks the first time the Congress will be held on African soil since its inception in 1926.
Highlights include the launch of FAO's Global Forest Resources Assessment 2015, which will show how the world's forests have changed over the last 25 years and provide the latest information on the state of sustainable forest management.
The Congress outcome, Vision 2050, is set to reinforce the contribution of forests and forestry to a sustainable future and help pave the road to a new climate change agreement at the Conference of the Parties to the United Nations Framework Convention on Climate Change in Paris in December.
Main Congress proceedings will be in English, French and Spanish and will be webcast.
Media accreditation
Journalists are strongly encouraged to accredit in advance via email. Required materials:
• Scan of a valid press card
• Scan of letter of assignment on company stationery
• Completed accreditation form
Please email all materials to info@wfc2015.org.za, copying FAO-Forestry-Media@fao.org and including "Media accreditation" in the subject line. All submissions will be checked and verified, and media accreditation will only be processed upon receipt of all the information requested above.