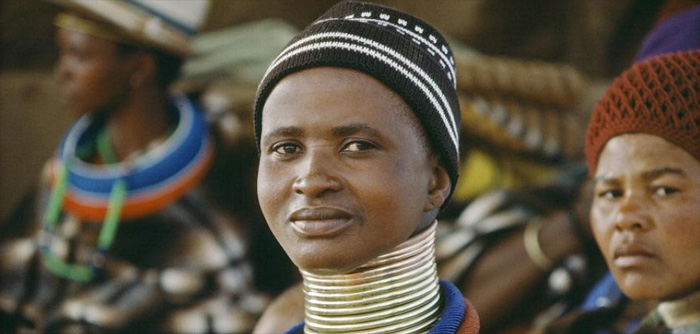 By – SAnews.gov.za 
Pretoria – Women in semi-urban and rural areas of Mpumalanga will today have an opportunity to be exposed to business opportunities available in State Owned Companies (SOC).
The Deputy Ministers of Public Enterprises Bulelani Magwanishe and Communications Stella Ndabeni-Abrahams are today hosting a Women in Business session in Nkomazi Local Municipality.
The Mpumalanga MEC of Economic Development and Tourism, Skhumbuzo Eric Kholowane, will also be in attendance.
The Women in Business session will see Executives from SOC that have a footprint in Mpumalanga such as Transnet, Eskom and Safcol present business opportunities within the SOCs that women should not be shy to get into.
Women that are already in business with these SOCs will share their experiences of being in business and encourage other women to follow suit.
"Gone are the days when women's involvement in business means getting catering and cleaning services tenders. Women particularly those in semi-urban and rural areas, have the expertise and knowledge to become key role-players in the mainstream economy and become industrialists," the two deputy ministries said on Thursday.
The session is in line with Women's Month theme "Women United in Moving South Africa Forward", so as to focus on women in semi-urban and rural areas, where information about business opportunities is particularly in dire need.
Following the women in business session, Deputy Ministers Magwanishe and Ndabeni-Abrahams will host a career expo.
This will see young people interact directly with State Owned Companies and state entities such as Transnet, Eskom, Safcol, Denel, the Film and Publication Board, the Media Development and Diversity Agency and the Independent Communication Authority of South Africa, among others.