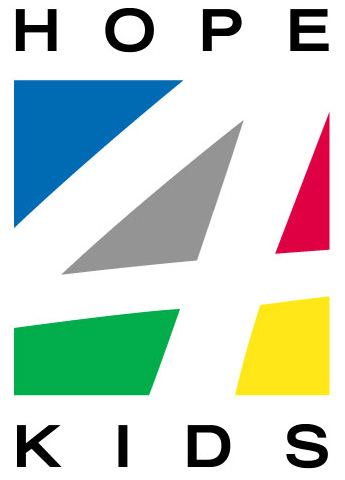 Help the many South Africans in need. These children need food, medicine, and blankets.
Hope 4 Kids, a successful licensed foster care and adoption agency in Southern California for over twenty years, hopes to take their experience and expertise to South Africa. They would like to help set up a foster care and adoption system so that the children that can will remain in their own culture with their families they know. Those that are not able to stay will find homes that can provide a safe and loving environment.
Hope 4 Kids is going to be sending a small group to a village in South Africa at the end of September 2015. Huntington needs help; they have 168 children in dire need. However, before Hope 4 Kids can go to South Africa, they need help. That's why they launched this campaign. The goal of this project is to raise $15,000 by September 11, 2015.
Donations will provide these children with their new foster homes with food, shelter and clothing. It will also provide the 168 children with medicine, mosquito nets and blankets that are currently a primary need in the village.
To help make this great cause happen, please visit the IndieGoGo campaign or click here. Backers can choose from many attractive rewards as a "thank you" for their donations.
Don't miss out on this great opportunity to help the many South African in need!
Know others that would love this? Spread the word about Hope 4 Kids by sharing this on Facebook, Twitter, and other social networks.