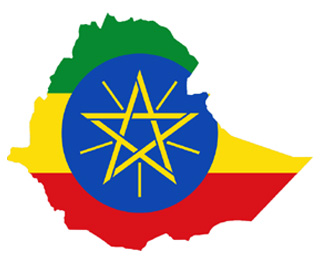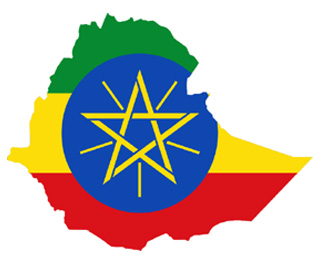 Donation to SDSU's Zahn Innovation Center supports development for unique teff thresher equipment.
As an award-winning, visionary design firm, WATG has enjoyed great success over the years in creating internationally acclaimed destinations. With a track record of "designing experiences that lift the spirit" now spanning 70 years and 160 countries, WATG strives to design destinations that reflect both the environmental beauty and culture within each locale. Part of the firm's commitment to both the environment and local cultures includes contributing to selective socially responsible programs.
A recent example of this can be seen in the firm's donation of $2,500 to San Diego State University's Zahn Innovation Center, which is spearheading funding to assist 6.5 million impoverished farmers in Ethiopia. WATG's donation alone represented 50% of the total fund raising goal. Along with additional contributions from both individuals and other business organizations, the Zahn Innovation Center, and its affiliated crowd-funding website, Strive, are championing an effort to help Ethiopian farmers in their struggle to grow a nutrition-rich grain known as teff.
The constant struggle and challenges these farmers have endured is primarily due to the fact there has been no access to modern, inventive technology that enables efficient harvesting of this grain- until now. Thanks to the innovative and tireless efforts of several SDSU engineering and business students, a low-cost, human-powered teff thresher has been developed, providing a much-needed dose of modern technology to what historically has been a very arduous and time-consuming process. What's more, the teff thresher presents a highly desired sustainable, scalable, for-profit business model that can dramatically improve farming practices, and help spur economic growth for many agriculture-based communities.
According to WATG President and Chief Executive Officer Mike Seyle, who earned his MBA from SDSU, supporting the Zahn Innovation Center offered a unique and timely opportunity for the firm to "give back" to those less fortunate and deserving. "As in many developing countries, there is a large segment of the farming community in Ethiopia that continues to struggle. As a company that has been privileged to design so many inspiring destinations, including several in Africa and the Middle East, we felt both compelled and proud to contribute to this worthwhile program. The innovative spirit exhibited by the SDSU engineering and business students echoes, to a large degree, what WATG strives for in our design work for our clients."