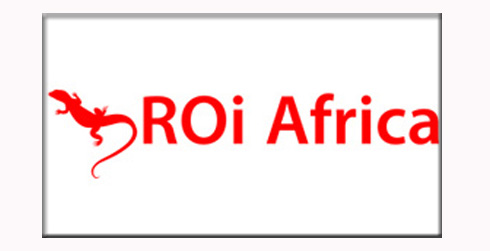 ROi Africa is widely regarded as a technological leader in the media monitoring intelligence field and now they've taken a giant market leap by launching their own media monitoring app, available for Android and iPhones from September 2015.
Johannesburg, South Africa, September 08, 2015 –(PR.com)– "This app is really remarkable," says Tonya Khoury, the Managing Director of ROi Africa. "In a world where time is short and mobile is turning into our preferred method of communication for all platforms, a media monitoring app is the natural progression for our offering," Khoury adds.
ROi Africa offers strategic decision making technology based on media intelligence, using a foundation of global expertise that stays at the cutting edge of media solutions, which are integral to any business strategy. In practice this translates to a fully customisable Smart Technology-based online newsdesk which is able to offer exactly what the customer wants – print, radio, television, online and social media – all in one platform.
"Using this new platform, we can further enable clients to make wise and educated business decisions, which are based on market performance and competitor behaviour in that environment. The client will give us a brief of what they want in the app and then we will assist them to immediately download and configure it, to include only relevant media," Khoury explains.
ROi Africa's instant intelligence about the current and past market behaviour aids sales, investment, communication, and advertising decisions, which are then made immediately. "And with the help of the new app, South African people will have media monitoring work for them – all on their smartphones." Khoury adds. "The media is evolving and the demand for immediate insight and mobile big content management is increasing rapidly."
The ROi Africa media solution is built to be an extension of any business sector by offering accurate media insight and is supported by one of South Africa's most innovative listed companies, Ecsponent with an African footprint and the expertise needed to create big business with exceptional technology.