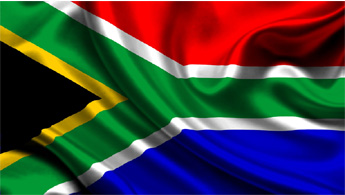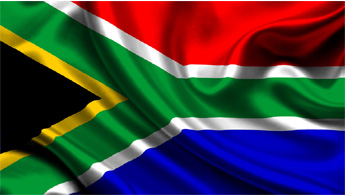 By – SAnews.gov.za
Pretoria – Learner attendance at Roodepoort Primary School has increased to 912 today from 643 on Wednesday, after the re-opening of the school by the Gauteng Department of Education.
On Thursday, the department confirmed that teaching and learning commenced as expected in the morning at the school.
The department says it has made arrangements for a team of psychologists to provide counselling to both learners and educators as a form of debriefing at the school.
"The school has already started implementing a catch up programme to ensure that learners make up for the time lost during disruptions at the school," said the department.
It said the catch up programme includes the deployment of subject advisors to the school to work closely with educators to identify gaps and make up for them, the extension of contact time by up to an hour daily, and extra classes during school holidays.
The school was temporarily closed by Gauteng Premier David Makhura last month, after continuous disruption occurred at the school when community members barred learners from attending school, which resulted in violence breaking out.
The violent disruptions was executed by some parents over the appointment of the principal and two deputies.
The decision by Premier Makhura to close the school was to allow a mediation team to intervene.
The school was re-opened yesterday, after consultations were done by the department with various stakeholders.
The school re-opened under prescribed conditions, including school infrastructure, availability of amenities for effective learning and teaching, availability of learner training and support material, effective teaching by the full teaching staff, safety and security, as well as financial costs.