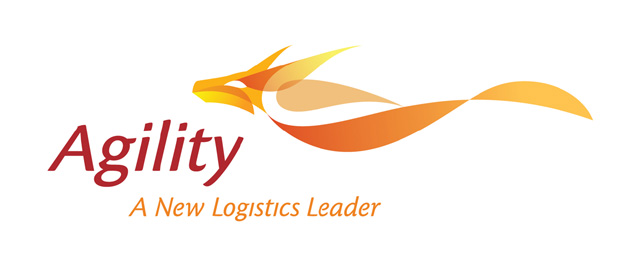 First pan-Africa photo contest to capture modern Africa.
Agility (http://www.agility.com/africa), one of the world's leading providers of integrated logistics solutions, today announced the winners of its Africa 2015 Photo Competition (http://www.africa2015.com), a collection of images that illustrate the breath-taking pace of change across a youthful, tech-savvy, urbanizing Africa.
The contest, the first-ever pan-Africa photo competition to focus on modern Africa, invited amateur and professional photographers to submit images that show the growth and development of Africa taking shape amid record investment, rising incomes and improving living standards.
The winning images of the city of Luanda in Angola, wheat fields in Kenya, and a child holding a cell phone were selected from more than 700 photographs submitted by photographers from 33 countries in the categories of industry, technology and cities.
A cash prize of US$2,000 was awarded for each competition category to Carlos Aguiar from Angola (cities), Ahmed A Osman from Kenya (industry) and Mohsen Taha from Uganda (technology). Taha received an additional Grand Prize of US$2,000 for his photo of a boy holding a mobile phone as the overall competition winner.
The winning photographs will be shown on CNBC Africa broadcasts and published in Forbes Africa and Forbes Africa Woman magazines.
"I'm proud to be a part of a competition that helps to promote the economic development happening right now in Africa," said Taha, the grand prize winner. "This competition has allowed photographers to show the various aspects of Africa and how we have grown and developed into something different, and better. Six years ago, I couldn't afford a mobile phone. Today in Uganda, everyone from rural to urban areas can afford one. These advancements are significant."
"Agility launched this competition to help showcase some of the very positive advancements in infrastructure and technology happening across Africa," said Geoffrey White, CEO of Agility Africa. "As a company investing heavily in Africa's future, we're delighted to see how well these photographs have captured the region's fast-paced evolution and modern spirit."
The competition was judged by an independent panel that consisted of Sneha Shah, Managing Director, Thomson Reuters Africa; Bronwyn Nielsen, Editor-in-Chief, CNBC Africa; and renowned Ghanaian artist, Professor Ablade Glover.
In describing the winning photo, Nielsen spoke about how "the joy on the young boy's face just radiates from the picture. It clearly demonstrates how investing in energy, technology and youth can positively shape Africa's future. In short, this picture is Africa's hope."
Professor Glover compared the winning image in the industry category to an artwork: "To my eyes as an artist, the winning photograph of the green field goes beyond just a photograph, it is almost a painting."
Shah aptly summed up the significance of the photo contest: "Africa's time is now, and the opportunities for those who can see past the traditional views of this market are immense. We need the world to see how vibrant cities like Lagos, Luanda and Nairobi are; how innovation in technology is improving the lives of millions, and how manufacturing and new industries are helping transform economies from aid-based to service and knowledge economies. The real story of Africa, the youngest continent, is just starting to be told, and those who are here now are helping to shape and share in the growth."