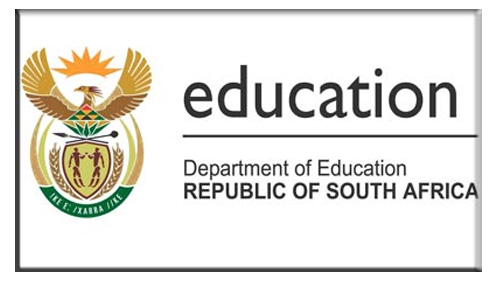 By – SAnews.gov.za
Pretoria – The Department of Basic Education has advised all teachers to ignore messages being circulated and prepare to administer the Annual National Assessments (ANAs) in December, in the best interests of learners and the education sector as a whole.
This after the department held a meeting with teacher trade unions on Sunday in Pretoria.
The department on Monday said the meeting was productive.
"… The unions indicated that despite an agreement to postpone the ANA to early next year, they had no intention of administering the assessments at all and denied agreeing to postpone the assessments, but instead claimed to reject the writing of ANA in its current form at all costs," said the department.
The department said it was only a week before the costly exercise was meant to take place that unions indicated they would not administer ANAs.
The department said it, and Minister Angie Motshekga, have always been open to constructive engagement and consultation on all policy matters effecting the sector, and value the input of teacher unions at all times.
The assessments is expected to be written from 1 to 4 December 2015.
The department said there is a mandate to review policy decisions of the department of Basic Education.
"All provinces indicated that they will be able to go ahead with the ANA to avoid the assessments being carried over into the next year, and avoid disrupting the system.
"We appreciate the teacher trade unions for their commitment to continued engagement with the department," said the department.
The department had set up a task team to deal with the issues raised by the unions within 90 days.
It said the task team will hold its first meeting on Monday and all teacher trade unions are participating in this process.
"We have agreed to engage with unions on a monthly basis for the remainder of the year to constructively deal with the concerns they have raised. Beyond that, we have agreed to meet with unions on a quarterly basis to avoid any further communication lapses," said the department.