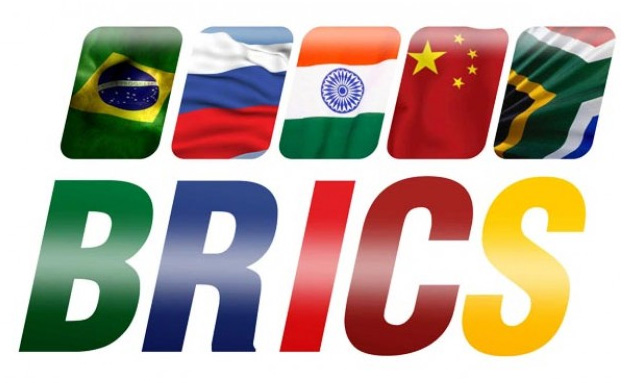 By – SAnews.gov.za
Pretoria – The BRICS Ministers of Foreign Affairs, which includes Brazil, Russia, India, China and South Africa, have reiterated the urgency of unblocking the International Monetary Forum (IMF) reform.
This, they said, is a "measure to reform global economic governance consistent with the interests and needs of the developing countries".
The five ministers held their regular meeting on Tuesday, in New York, on the margins of this annual session of the United Nations General Assembly underway.
The ministers used their meeting to discuss the current state of global economy and finances.
In a joint statement issued after the meeting, the Ministers said they recognise the significant contribution of BRICS countries to the global economy and expressed their full confidence in their economic prospects. They also highlighted the importance of decisive and effective actions to accelerate global growth.
The Ministers stressed the importance of closer economic, financial and trade cooperation, particularly through policy coordination as well as the timely implementation of the Strategy for BRICS Economic Partnership and the full functioning of the New Development Bank and its African Regional Centre to be based in South Africa.
On international affairs, the team expressed their concern over continued conflicts in several regions, saying they undermine stability and security and provide fertile grounds for terrorist activities and cause migration waves.
They warned that terrorist activities of extremist organisations which control large parts of Iraq and Syria "pose a direct threat not only to all the countries of the Middle East, but to the whole international community".
In this light, they stressed the need to continue support to the process of political settlement of the conflict in Syria on the basis of the Geneva communiqué of 30 June 30 2012.
Regarding the situation in Ukraine, the Ministers emphasised that there is no military solution to the conflict and that the only way to reconciliation is through inclusive political dialogue.
"The Ministers called on all parties to comply with all provisions of the Minsk Agreements adopted in February 2015. They urged the parties to observe the current ceasefire and make it sustainable."
Turning to other issues, the Ministers welcomed the efforts to resolve conflicts in Africa led by Africa.
"They believe that the African Stand-by Force and the African Capacity for Immediate Response to Crises that are being operationalised in the framework of the African Peace and Security Architecture have a significant potential in the maintenance of peace and stability on the African continent."