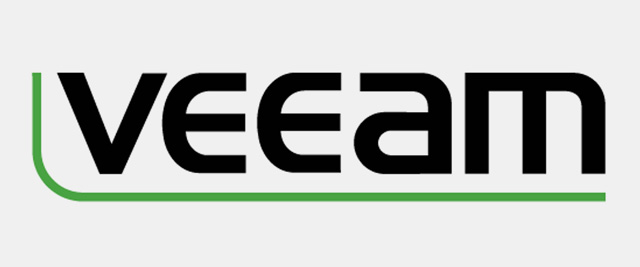 IT mindset, network optimisation and sound cloud partners are important factors supporting cloud adoption in South Africa, says Veeam Software.
With South Africa lagging more developed markets in terms of cloud adoption, the country is well positioned to learn from companies abroad about cloud migration and successful adoption strategies.
Doug Hazelman, Vice President of Product Strategy for Veeam Software, says a key factor in successful cloud adoption is partnering with an effective cloud service provider. "We see, particularly in the EMEA region, that companies prefer having local partners to help them strategise around the move to the cloud and to be immediately available in the event of a problem." A partner provides an experienced, third party view of what should be moved to the cloud and what should not, for example.
"Many companies begin with backup and disaster recovery, as well as easy targets like e-mail. Homegrown applications, on the other hand, might not be suited to the cloud environment. Cloud service providers can assist organisations in identifying priorities and migrating applications and workloads. This is why our focus is on enabling those service providers to build relationships locally," he says.
Hazelman says in many markets, the move to cloud raises concerns within the IT department. "These concerns are not just around practical considerations and issues like security, but also around not being needed when things move to the cloud." This calls for a mindset shift, he says. "Administrators will always be needed. The jobs aren't going away – they're just changing. All you're doing when you move to the cloud is shifting applications and workloads from one location to another – they still need to be managed and maintained. So the cloud isn't taking jobs away, but skillsets need to change to keep up with the times."
See also
Always-on solutions: one size doesn't fit all industries
Hazelman believes hybrid cloud will dominate the cloud conversation over the next few years. "Where companies have been saying 'virtual first', in future they will look to cloud first," he says. "The app is king and mobile is huge, therefore as companies move to modernise, they will increasingly seek ways to deliver content to mobile. The cloud enables this, so we can expect significant change over the next few years."
However, he notes that in South Africa, bandwidth costs and infrastructure constraints could hamper cloud adoption. "So it is important for South African companies to look at ways to optimise the available bandwidth," he says.