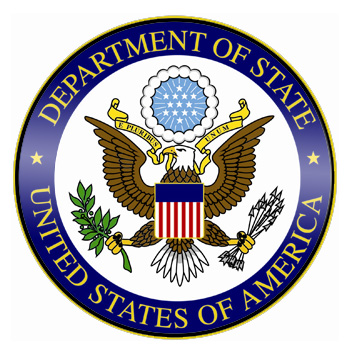 WASHINGTON D.C., United States of America
John Kerry
Secretary of State
Washington, DC
On behalf of President Obama, I congratulate the people of the Kingdom of Lesotho on the 49th anniversary of your independence.
Over the years Lesotho has made strides in letting the voices of its people be heard through the democratic process. The United States and Lesotho have forged an enduring friendship based on shared values and mutual respect. My government remains committed to working with the people of your country to strengthen democratic institutions, promote sustainable development, help civil society to flourish, and intensify the fight against HIV/AIDS.
We call on all parties to remain focused on creating opportunities for the people of Lesotho and building trust in transparent and accountable government institutions. Together we hope to achieve our mutual goal of a stable, healthy, and prosperous future for all Basotho.
On this special day, I congratulate the people of Lesotho for their progress and wish you peace and prosperity in the coming year.