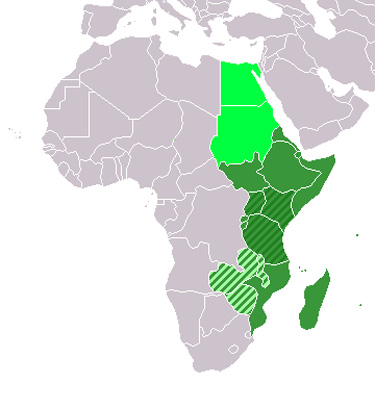 The e-tourism East Africa Conference aims to underline the impact of digital tools when promoting touristic destinations.
This year's edition will be hosted by Kenya.
As 69% of travelers now begin the search for holiday destination on-line, the ongoing event will strongly focus on the importance of social media use for on-line bookings.
Twitter, Facebook, Google and YouTube are now considered to be the most reliable tools when it comes to traveling.
So far, Kenya promoted itself as a tourist destination using the on-line "Wonders of Watamu" (WOW) and Make it Kenya campaigns to show the country's best to the world.
On the other hand, Eastern African traveling companies are yet to fully use social media platforms potential to promote other destinations.
According to statistics, a 50% increase in mobile use was registered for both business and leisure travelers that last-minute booked destinations.
An e-tourism frontiers initiative, 'Wonders of Watamu' (WOW) is an on-line conversations that branded Kenya as a prominent tourist destination. Social media had a great impact on tourists, as the program was accessed via social media channels by 79% of the participants.
Earlier in September 'Make it Kenya', a brand campaign developed by The Ministry of East African Affairs, Commerce and Tourism, was introduced to promote the country and increase Kenya's chances for foreign commerce and investment. The campaign recently set off 'Kenya's Great Migration Stampedes onto the web' using live streaming tools to attract tourists.
To enhance tourism industry profits, big players are now truly beginning to understand the importance of Internet. Travel companies intensively use social media platforms and web portals to better market targeted destinations and attract visitors. The conference in Kenya will focus on these extensive virtual tools.