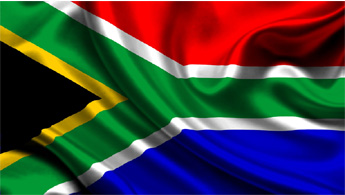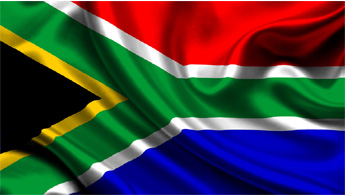 By – SAnews.gov.za
Pretoria – A South African company that participated in a trade mission to Zambia is excited that it will export its medical, laboratory, orthopaedic and dental equipment to that country.
The trade mission, which ran from Tuesday to Thursday, was hosted by the Department of Trade and Industry (dti).
BMZ Import and Export Agencies was one of the 35 companies which participated in the dti's Outward Selling Mission (OSM) to Zambia.
Owner and Managing Director of BMZ Bernadette Zeiler said the successful meetings she had with potential clients revealed that there is demand for her products. Zeiler is looking forward to supplying the Zambian market with her goods.
She said her company is on the verge of finalising a R24-million business deal to export her products to Zimbabwe.
"This deal was secured as a direct result of participating in the Zimbabwe Trade Fair where I was sponsored by the dti," said Zeiler.
Zeiler is excited about venturing into the Zambian market, especially because of its proximity to South Africa, the 20% less fee that is charged on export duties and the fact that the country is in the Southern African Development Community (SADC) region.
Zeiler said BMZ currently has existing clients in Tanzania, Malawi and Uganda and she plans to expand her business to new countries.
She is also looking to increase her product range and employ more staff.
South African exports to Zambia exceeded R29 billion in 2014, while imports from Zambia amounted to just over R1 billion.