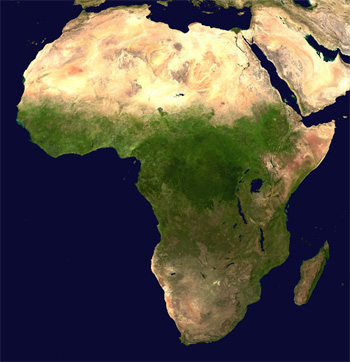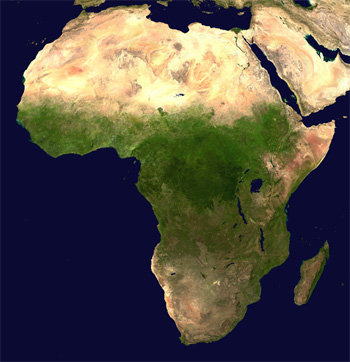 By – SAnews.gov.za
Pretoria – Labour Minister Mildred Oliphant says African countries have made significant strides in all dimensions of human development, comparable with other regions of the world.
Minister Oliphant on Monday said in 2014, 17 out of 52 African countries achieved high and medium levels of human development.
Speaking at the Annual African Regional Labour Administration Centre (ARLAC) meeting underway in Durban, Minister Oliphant said the rates of improvement in human development indicators related to education, health and income in Central, Northern and Southern Africa.
"… There have been notable improvements in some countries in the Southern Africa region, the highest being Angola, Botswana, Malawi, Mozambique and Zambia, while the leading countries in East Africa are Burundi, Ethiopia, Rwanda and the United Republic of Tanzania.
"We need not limit our exposure to our own respective countries but learn from the experiences of other countries within the African continent," she said.
Minister Oliphant was concerned about some African countries conducting study tours abroad to gather lessons while leaving best practices happening in the African continent.
"Some of our own best practices as a continent rank among the best in world by any standard. So why not leverage this advantage to influence and advance the global agenda on our own terms?" she said.
Gender equality
The Minister said gender equality remained a huge challenge. She said on average, the level of female human development was 13% lower than that for males.
"Women in Africa face high levels of discrimination that have an impact on their socio- economic rights and violence against women continues to be a major concern."
Minister Oliphant said the training programme of the ARLAC must reflect this as a challenge that needs to be fixed.
It is estimated that Africa's population of one billion will double by 2050. The workforce is expected to increase by 910 million people between 2010 and 2050, and 830 million of these will be in sub-Saharan Africa.
The ARLAC meeting gives participants a unique opportunity to explore key issues in labour administration and labour policy development.
ARLAC is an organisation with its own governing council, comprising Ministers of Labour from 19 English speaking countries in Africa. It was founded in 1974 and is supported by the International Labour Organisation and the United Nations Development Programme.