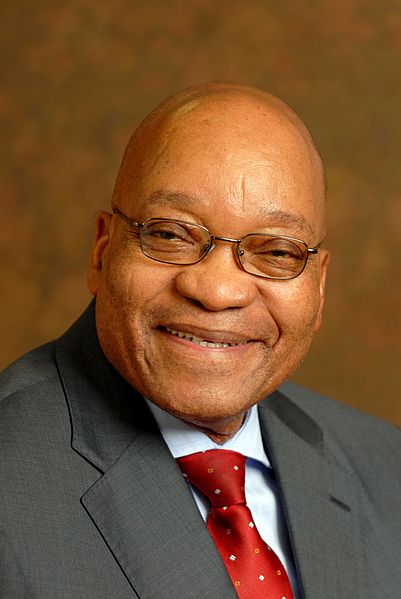 By – SAnews.gov.za
Pretoria – The Portfolio Committee on Higher Education and Training has applauded the announcement by President Jacob Zuma that there would be no fee increments at universities in 2016.
Committee Chairperson, Yvonne Phosa commended the government, university leadership and student representatives for reaching an amicable agreement, which is set to restore order after normal tertiary institutions operations were disrupted for almost two weeks.
"The government has displayed responsiveness by finding a way of dealing with a matter of national importance with escalating protests whereby students were calling for fees to fall. We welcome the short-term solution as announced by President Zuma and also acknowledge that for the medium- and long-term, work is continuing in order for a sustainable solution to be found," said Phosa.
Phosa added that the committee regards this as an essential building block towards the implementation of a policy on fee-free higher education for poor and academically deserving students in the long term.
"It is always important to recognise that the provision of fee-free education at tertiary level is a process and not an event that would be accomplished overnight. It will be in the best interest of this country if this process is fast-tracked," she said.
After what had largely been peaceful protests over nine days, the committee said it was concerned that some rogue elements within the student population attempted to smuggle violence into the campaign at the Union Buildings on Friday.
"We condemn such acts of violence with the contempt they deserve. The perpetrators who have been identified and those who can still be identified have to face the consequences of their unruly actions. We cannot have a situation whereby a peaceful and legitimate protest gets marred by the actions of a lawless few," said Phosa.
She condemned the isolated cases where excessive police force was reportedly used against students at protests that took place elsewhere during the #FeesMustFall campaign.
Phosa wished all the students well in their final exams.