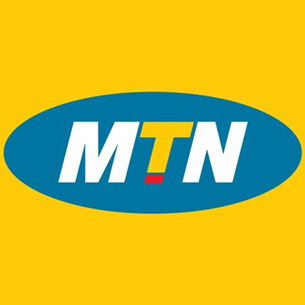 Africa's leading Mobile Telecommunications giant, MTN has emerged as the Most Admired and the Most Valuable African Brand in the 2015 Brand Africa 100 Survey.
According to a press release, MTN received the prestigious award for the second consecutive year, at the 4th Annual Africa's Best Brands gala event on Thursday October 22, 2015. The award ceremony followed a thorough survey of the best hundred Brands on the continent.
In a statement from MTN's Headquarters in South Africa, the foremost Telecoms operator dedicated the award to MTNers and subscribers across the MTN footprint. "We dedicate this award to MTNers and our customers. This award is yet another recognition of your commitment to making the lives of our customers and the communities where we operate, a whole lot brighter.
It is you who continue to ensure that one brand survive after another, the MTN brand (only 22 years old), continues to claim a spot alongside global brand icons such as Apple, Samsung and Nike. As with other brands on this prestigious list, MTN continues to offer products and services that are mindful of the needs and aspirations of our customers on the continent", the release quoted the statement.
Meanwhile, Lonestar Cell MTN says it is proud to be associated with the MTN group, a leading emerging market operator, connecting subscribers in 22 countries in Africa, Asia and the Middle East. "This latest award strengthens our commitment in leading the delivery of a bold new digital world to our customers in Liberia", the company said.