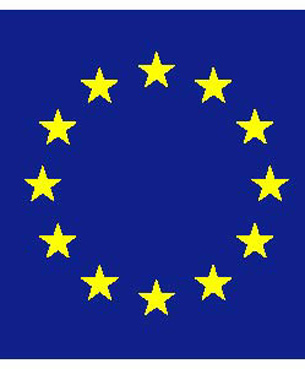 The people of the United Republic of Tanzania participated in large numbers in general elections on 25 October, another step towards the consolidation of the country's multiparty democracy and democratisation in the region.
The EU Election Observation Mission's preliminary assessment found that the voting was generally well conducted and in a largely calm atmosphere. Election authorities are expected to complete the aggregation of results for Tanzania Mainland and Zanzibar in full transparency.
At this stage, the EU expects all political parties and electoral stakeholders to act in order to preserve peace and order in the country.
The EU Election Observation Mission will remain in country until the completion of the electoral process and issue a final report with recommendations within two months.
Distributed by APO (African Press Organization) on behalf of European Union.