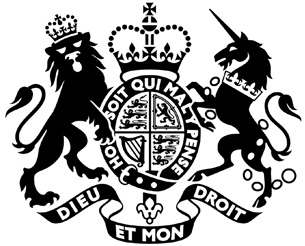 Karen Betts described her initial impressions of Morocco and her plans for strengthening further the relations between the two Kingdoms.
Karen Betts, the new British Ambassador to Morocco, presented her credentials to Ministre déléguée Mbarka Bouaida at the Ministry of Foreign Affairs and Cooperation on 14 October. In the first few days in her new position she said:
"It's a privilege and an honour to be chosen to represent the United Kingdom in as beautiful and interesting a country as Morocco. I have been enchanted by Morocco's rich heritage, people and history – a history that the UK has shared with Morocco for over 800 years of diplomatic and trade ties. As Ambassador, my aim is to deepen even further the strong relationship between our two countries and to enhance our mutual prosperity and security.
Today Morocco and the UK share many views on a wide range of issues and we maintain an open dialogue between our two governments and people. We are lucky enough to have regular exchanges between senior members of our governments, between museums and cultural institutions in both countries, to have students from one of our countries studying in the other, and many tourists travelling each way.
My family and I are eager to explore this beautiful country. This week I will be meeting the Walis and other officials in Casablanca and Marrakech. Next week I will visit Tangiers. I look forward to meeting a wide variety of people from across the country and to getting to know your culture, history and languages better.
Choukran wa ila likaa."