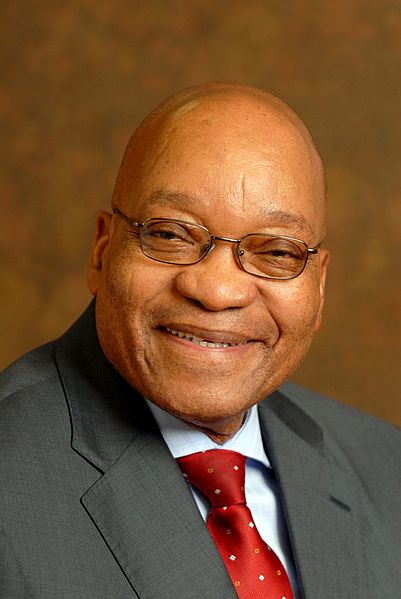 By – SAnews.gov.za
Pretoria – President Jacob Zuma says South Africa and India must continue to prioritise business and trade partnerships to address their shared challenges.
"India is currently South Africa's third largest trading partner in Asia and ranks amongst South Africa's top six trading partners globally," said the President on Wednesday.
He was addressing a business lunch in New Delhi during the Third Africa-India Forum Summit.
Bilateral trade between South Africa and India came to $11.8 billion for the 2014/15 financial year, which is a drop from the $15.7 billion of 2011/12.
However, the President was concerned that South Africa's exports to India comprise mainly commodities, whereas India exports processed products to South Africa.
"We should also view South Africa–India trade and investment within the broader context of Africa-India trade.
"The potential for growth posed by the Tripartite Free Trade Agreement, especially given India's competitive advantages and traditional trade links with Africa, could provide further impetus for enhanced investment activity and joint ventures," he said.
As of March 2015, India had a cumulative investment of $7 billion in South Africa, which created about 10 000 jobs.
President Zuma said the major sectors of investment include mining, automotive sector, information technology, hotel and tourism and financial services.
He said South Africa was continually looking at ways to improve the ease of doing business in the country.
"I understand that the subject of visas is a regular point of discussion raised by Indian business people.
"I wish to remind you that government, in its efforts to remove hurdles in doing business in South Africa, has taken a decision to award a Ten-Year BRICS Business Visa for qualifying business persons. The South African Missions in New Delhi and Mumbai stand ready to assist you in this regard," said President Zuma.