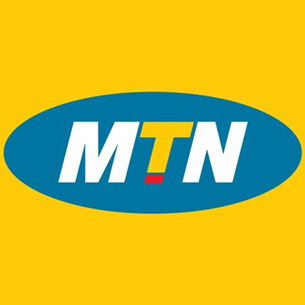 South African mobile giant MTN said Tuesday that its operating licence in Nigeria had been renewed for another five years, despite being hit with a $5.2 billion fine for failing to disconnect unregistered users.
"The Nigerian Communications Commission (NCC) has approved the renewal, and consequent extension of the tenure of MTN's operating spectrum in the 900 MHz and 1800 MHz frequency bands," the South African company said in a statement.
The 900 MHz and 1,800 MHz frequencies are the commercial GSM frequencies in Nigeria.
"With this renewal and extension, MTN's operating spectrum which was issued along with the Digital Mobile License (DML) in 2001 (with an original expiry date of February 2016), has now been extended to 31 August 2021," MTN added.
The operator has up to December 31 to pay the renewal fees of $94.2 million, it said.
The renewal of the licence had been seen as in jeopardy because of the NCC fine on MTN for missing a deadline to de-activate all unregistered SIM cards.
All mobile operators in Nigeria were in early August issued with a directive to comply within seven days or face sanctions.
The move was reportedly made for security reasons.
MTN — Africa's largest telecoms firm with more than 62.8 million subscribers in Nigeria — missed the deadline to deactivate its 5.1 million unregistered subscribers.
That prompted a 200,000-naira ($1,000) fine for each unregistered SIM.
The penalty saw the company's shares crash on the Johannesburg Stock Exchange.
Talks are going on between NCC and MTN officials on the fine, which the company has until November 16 to pay.