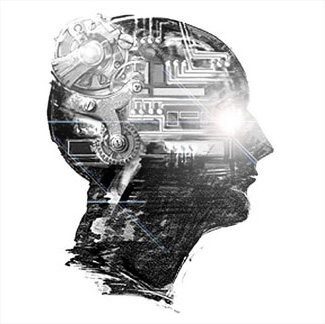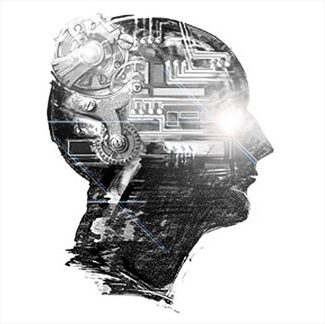 Technology hubs start-ups across Africa aim boosting the continent's economy and to present a new perspective for international tourists The increase of business tourism due to the tech hubs is expected to have an increasing effect on the local traveling industry. The data was released by WTM Global Trends Report 2015, in association with Euromonitor…
Technology hubs start-ups across Africa aim boosting the continent's economy and to present a new perspective for international tourists
The increase of business tourism due to the tech hubs is expected to have an increasing effect on the local traveling industry.
The data was released by WTM Global Trends Report 2015, in association with Euromonitor International, at the World Travel Market London, on Monday. Also, according to the World Bank data, total investments in African tech hubs have doubled last year, up to US$27 million.
Business investors from US aim to support Africa's entrepreneurs and tourism market leaders. Hope City in Ghana and the Konza Technology City in Kenya have plans for hospitality development, infrastructure, transportation and education for increasing their traveling potential.
According to Euromonitor International, business air traveling is expected to have a Compound Annual Growth Rate (CAGR) of 5% for South Africa and 6% for Kenya over the next 4 years.
"The introduction of technology hubs in Africa can have a massive knock-on effect for the whole continent. Not only do they provide a huge increase of jobs and boost economy but it benefits the whole travel industry with increased flights and hotel bookings", World Travel Market, Senior Director, Simon Press declared.