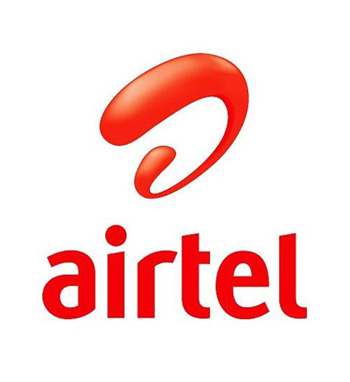 Airtel Trace Music Star -The biggest talent search show on the African continent has walked away with the Best Pan African Initiative Award at the prestigious AfricaCom Awards. The ceremony, which took place on Wednesday 18 November in Cape Town, South Africa, recognizes outstanding performances in the African telecommunications industry.
The 2015 African edition of Airtel Trace Music Star, which featured Akon as a mentor, tallied a record number of 2.6 million-audition phone calls from Airtel subscribers. AIRTEL TRACE Music star is by far the biggest mass talent casting show to ever take place in Africa.
The winner of the 2015 edition, Mayunga Nalimi from Tanzania, has been topping the Tanzanian music charts for the last few weeks with his song "Nice Couple" recorded by Universal Music, and is currently in Los Angeles to record a brand new hit and music video with music icon Akon.
The show will return to Africa for the 2016 season in partnership with Airtel.
Developed in Africa, The Airtel Trace Music Star format is also adopted in other countries and will be launched in France, the Caribbean and territories within the Indian Ocean as of 25 November 2015 in partnership with leading French DTH platform CANALSAT and WATI B (the record label of French and African rap multiplatinum group Sexion d'Assaut).