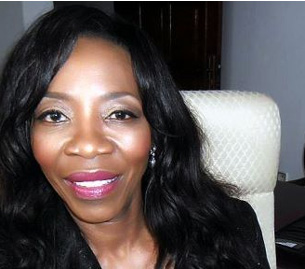 By – SAnews.gov.za
Pretoria – A South African business delegation has arrived in Cameroon on the second leg of an Outward Trade and Investment Mission, said the Department of Trade and Industry (dti).
The investment mission, which is organised by the dti, is aimed at strengthening South Africa's trade and investment with the Economic Community of Central African States.
The 23-member delegation will attend the maiden edition of the Cameroon Investment Forum (CIF) that is intended to offer an ideal venue for business exchanges and networking between foreign and local economic operators in the economic capital of Doula.
South Africa's High Commissioner in Cameroon, Zanele Makina, highlighted the importance of first establishing intimate briefing sessions with the embassy before venturing into foreign markets.
"I feel it is valuable that we have intimate sessions with our business people whenever they arrive in a foreign market in search of business opportunities. This session takes away the burden of being ambassadors and puts it upon business people as they also represent South Africa when they venture beyond its borders," said Makina.
The High Commissioner appealed to South African businesspeople to be sensitive of the local business culture, that they familiarise themselves with the environment and embrace the differences they will come across.
She said the delegation was most likely to come across three main challenges in the Cameroon business landscape.
"The French language is dominant in these regions and we are awakening to the fact that our businesspeople are not cracking it as a direct cause of the language barrier. Also the pace of doing business is very different compared to that found in South Africa and it requires copious amounts of patience and determination. The registration of businesses is also highly challenging but it is doable," said Makina.
Makina said for businesspeople to manoeuvre the mentioned challenges, they must ensure that they make the embassy their first port of call as soon as they arrive in the country.
"It is imperative that you engage the embassy from the initial stages and not at a point when you start experiencing challenges. If you have established contact with a Cameroonian company, please engage the embassy to conduct a basic due diligence on the company to verify its credentials.
"Success in Cameroon requires us to be open-minded and be embracing of its challenges. Let us be on guard in terms of how we handle our challenges because they will go a long way in determining the success of our bilateral relations with Cameroon."
The trade mission kicked off in Gabon on Monday.