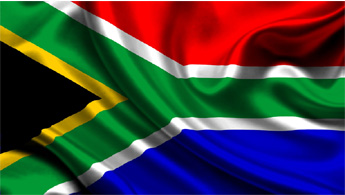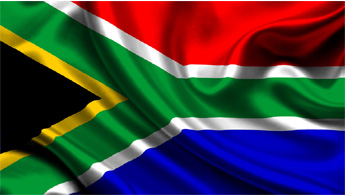 By – SAnews.gov.za
Pretoria – In the past 18 months, Gauteng has gone from employing the lowest number of people with disabilities to becoming the number one employer, says Gauteng Premier David Makhura.
"We have moved from 0.7% in 2013 to 1.6% in 2015 in relation to the 2% national target," said Premier Makhura on Thursday during International Day of Persons with Disabilities.
The event was held at the Union Buildings.
Premier Makhura acknowledged that one of the structural problems facing the country's economy is the limited participation of people with disabilities in the mainstream economy.
He said the provincial government is determined to ensure that people with disabilities become some of the main drivers and primary beneficiaries of its programme to radically transform, modernise and reindustrialise the Gauteng City Region.
"As part of ensuring that people with disabilities benefit, this year to date, we have done business worth R136 million with entrepreneurs with disabilities, which is a massive improvement on the R4.6 million of last year.
"The supplier database of the Gauteng Department of Finance has 1 150 companies with ownership by entrepreneurs with disabilities (ranging) between 1% and 50% ownership.
"One hundred and twenty-five companies have more than 51% ownership. This will ensure that entrepreneurs with disabilities benefit directly from our procurement policy," Premier Makhura said.
Thirty-eight percent of all houses built by provincial government in the last financial year were accessible for and allocated to people with disabilities. This exceeded the target of 30%.
The Premier said the provincial government will continue to insist that people with disabilities benefit from their interventions to promote urban agriculture, including agro-processing.
Premier Makhura said people with disabilities must also be afforded an opportunity to be makers of things that can be sold in the country and abroad.
Access to health care
In Gauteng there is free health care to patients with disabilities who cannot afford it.
In the last five years, 63 000 assistive devices were provided to persons with disabilities to improve their independence and mobility.
The International Day of Persons with Disabilities coincided with the end of the National Disability Rights Awareness Month (DRAM) celebrated annually between 3 November and 2 December.
DRAM 2015coincides with the country's celebration of 60 years of the Freedom Charter.