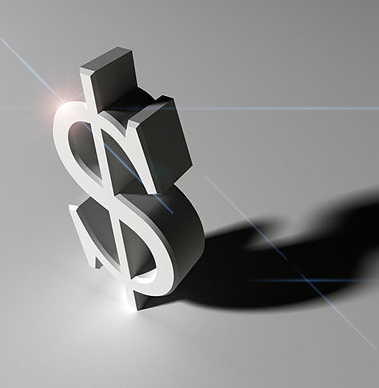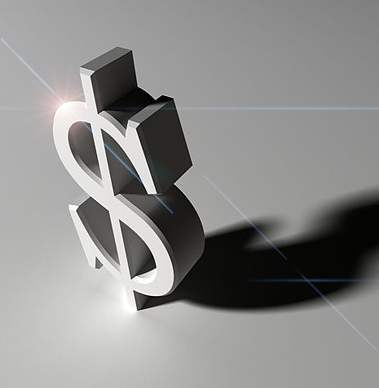 By – SAnews.gov.za
Pretoria – South Africa will stay the course of sound fiscal management and will not cut pro-poor programmes over the coming months, newly appointed Finance Minister Pravin Gordhan said on Monday.
"We will stay the course of sound fiscal management. Our expenditure ceiling is sacrosanct. We can have extra expenditure only if we raise extra revenue," Minister Gordhan told a packed, special media briefing held after his appointment.
Late on Sunday, President Jacob Zuma announced that he had appointed Minister Gordhan – who had previously served as Minister of Finance between 2009 and 2014 – to the portfolio of National Treasury, replacing Minister David van Rooyen who was appointed to the post last week.
Minister van Rooyen has been deployed to the portfolio of Cooperative Governance and Traditional Affairs.
At the briefing in Pretoria, on Monday, Minister Gordhan assured the nation that pro-poor programmes as well as growth inducing programmes and investment will not be cut.
Instead, he said, government will seek to increase investment in the 2017 budget.
Going forward National Treasury will redouble efforts to ensure efficiency of expenditure across the public service.
"We have been clear that one of the risks to our fiscal framework is the financial state of state-owned companies [SOCs]. Let me emphasise that any support to these companies will be done in a fiscally sustainable manner. As President Zuma said 'no state-owned entity will dictate to government how it should be assisted'," explained Minister Gordhan.
He said that while many SOC's are in a strong financial position, the performance of others has weakened and work has begun to develop a uniform legislative framework to regulate them.
Answering a question on the national carrier, South African Airways (SAA), Minister Gordhan said he was not aware of any decisions taken by former Minister van Rooyen.
"We will start dealing with the board of SAA. Obviously there will be a Christmas, New Year break and then pick up our discussions in the New Year," Minister Gordhan said, adding that he hopes that he will talk to board chairperson Dudu Myeni telephonically either today or tomorrow.
Emphasising his comments on SOCs, the Minister said that good governance was not negotiable.
"It's time that individuals or groups of individuals stop playing with state entities whether they are SOE's or other government components as if they are a personal toy from which you can extract money when you feel like it. These are public institutions, their prime responsibility is to contribute to the economy. That is the focus we expect of SOE's," explained the Minister.
He further added that the national carrier is an important flagship for South Africa. "It is a vital national asset," he said.
Government is committed to strengthening the link between policy formulation, budgeting and performance.
"We are not going to make reckless decisions. We are going to ensure that the kind of discipline that government has demonstrated since 1994 is the kind of discipline that will continue.
"We also made it clear that if there are new forms of expenditure that have to be decided upon then the first question will be where do we get the money from? Logically the money comes from cutting expenditure and raising more revenue. Each will be considered very carefully," he said in response to a question.
Minister Gordhan said the developments that took place last week and the response of the financial markets are well known with the currency falling and the stock market dropping by 2.94% and bond yields shooting up by over 150 basis points.
"Our government is acutely aware of the financial impact this had on those who invested in this economy. Our humble appeal to the nation is to work with us as we continue to build a resilient economy and a better life for all South Africans," he said.
He said that he understood that "it is our duty to continuously earn the trust and confidence of the South African public".
Minister Gordhan – who said he was approached for the job as Minister of Finance at the weekend and consulted his family – said he takes account of rating agencies and investors.
"We shall endeavour to protect the investment grade rating of South Africa," he said.
Responding to a question regarding South Africa making nuclear part of its energy mix, Minister Gordhan said: "The nuclear deal, the same applies to nuclear or the NHI that we will do that which is required to be done by government in a fiscally responsible way and at the same time ensure that we reach our fiscal goals."
Reserve Bank Governor Lesetja Kganyago, who was present at the briefing dismissed rumours that a special Monetary Policy Committee (MPC) was going to be held.
Kganyago said the next meeting would only be in January 2016.
Minister Gordhan thanked the former Finance Minister Nhlanhla Nene for the "great work he did in the past 18 months" adding that his job is to serve the South African public.