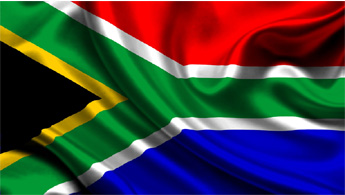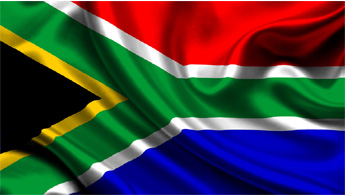 By – SAnews.gov.za
Pretoria – Arts and Culture Deputy Minister Rejoice Mabudafhasi says South Africa should use its rich liberation heritage to attract visitors to the country.
"Our rich liberation heritage must be used to draw visitors or enable tourism to South Africa thus providing opportunities for jobs and economic development," Deputy Minister Mabudafhasi said.
She was speaking on Friday at the unveiling of the tombstone of late liberation struggle heroine, Josephine Moshobane.
Moshobane was detained by the apartheid security police on 31 July 1985 under Section 29 of Internal Security Act, after visiting a friend's father in exile in Botswana. At that time she was a final year student at Turfloop University.
She was held at the Hanesberg Police Station for three months where she was tortured.
She was then admitted to Baragwanath Hospital where she died five months later on 3 April 1986 of serious brain damage allegedly sustained as a result of electric shock and severe beatings.
Deputy Minister Mabudafhasi said the rehabilitation of her grave as well as the erection of the tombstone, which is now a protected site, will form part of the Department of Arts and Culture Liberation Heritage Route programme.
The programme seeks to link all liberation heritage sites in South Africa, the Southern African Development Community (SADC) and the entire African continent.
"This initiative affords Josephine Moshobane the recognition as one of the women who contributed significantly to the struggle against apartheid government.
"This memorial and tombstone are a symbol of acknowledging and paying respects to the late unsung heroine. Therefore, telling and educating the community about our own South African history," she said.
Deputy Minister Mabudafhasi was grateful the South African Heritage Resource Agency erected the tombstone which is a remembrance of the late heroine.
"In honour of the undying spirit of comrade Moshobane let us embrace the common ties that bind us rather than focus on that which divides us as a nation.
"Our diverse cultures, languages and religions should not be seen as impediments to national unity. South Africans are socially diverse, yet are united by their love for our country," she said.