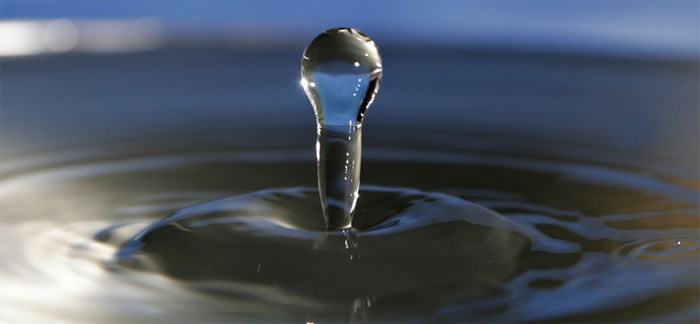 By – SAnew.gov.za
Pretoria – The Department of Water and Sanitation has handed over water tankers to some of the municipalities affected by the drought in KwaZulu-Natal.
The water tankers, which came as per direction from Water and Sanitation Minister Nomvula Mokonyane, will go a long way towards ensuring the local municipalities serve communities better.
Three trucks were handed over to the Abaqulusi Local Municipality, while the UMkhanyakude District Municipality received five trucks.
"We will have one truck set aside for the benefit of the hospital, the prison and the abattoir as I believe that that this is where we cannot compromise on water availability.
"We are also cognisant of the need during funerals, weddings and all kinds of communal needs and uses," said Mayor of Abaqulusi Local Municipality, Patience Khaba.
She noted that as a municipality with a large rural population, the rural wards will be targeted to benefit from the use of the trucks.
The MEC said the donation was a symbol of how cooperation among all spheres of government has come to the fore.
"The delivery of these tankers is but one sign that discussions and decisions of the MuniMEC, an engagement process in KwaZulu-Natal led by the MEC for Co-operative Governance and Traditional Affairs Nomusa Dube-Ncube with mayors and key stakeholders from the province's municipalities are taken seriously. These are then escalated to the Premier and evidently in this instance, to the Minister of Water and Sanitation," said the Mayor.