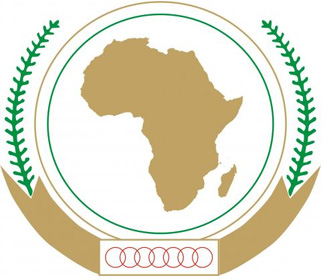 Within the framework of the 26th AU summit Mrs. Esther Tankou, Ag. Director of Information and Communication; Mrs. Simone Abala, Chief of Protocol; and General Gebre-egziabher Mebratu, Head of Security and Safety Division, AUC will on Wednesday 27th January 2016 at 12:00 hold a press briefing on the following issue:
– Useful tips for the media coverage of the 26th AU Summit
The media briefing will be held in Briefing Room 1, at the New AU Conference Center, in Addis Ababa, Ethiopia.
Journalists are invited to take part in the press briefing.