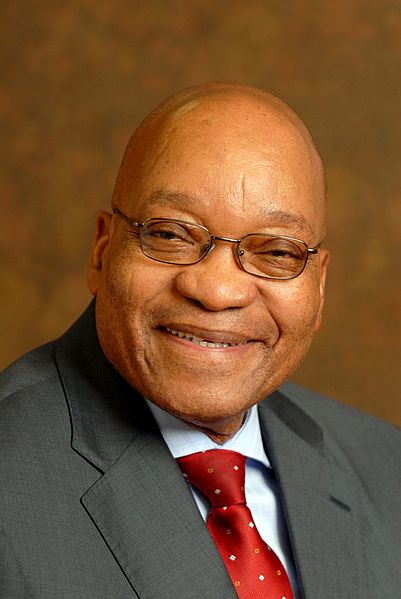 By – SAnews.gov.za
Pretoria – President Jacob Zuma is expected to host a meeting with the Chief Executive Officers of top companies in Cape Town, next week, for a World Economic Forum/Davos review and to promote a more conducive investor climate in South Africa.
The President met the CEOs in Pretoria in January, ahead of the World Economic Forum (WEF) Annual Meeting and also met with them in Davos, Switzerland.
At their meeting, it was agreed that there should be a follow-up meeting in South Africa to reflect on the WEF meeting and lessons learned for the South African economy during the current negative economic climate and slow growth.
Government also wants to use the opportunity to share with business the new InvestSA One Stop Shop Approach, which is designed to make South Africa more investor friendly.
The Department of Trade and Industry is to establish One Stop Shops throughout the country to promote the ease of doing business.
President Zuma recently established an Inter-Ministerial Committee (IMC) on Investment Promotion to further improve the investor climate and support.