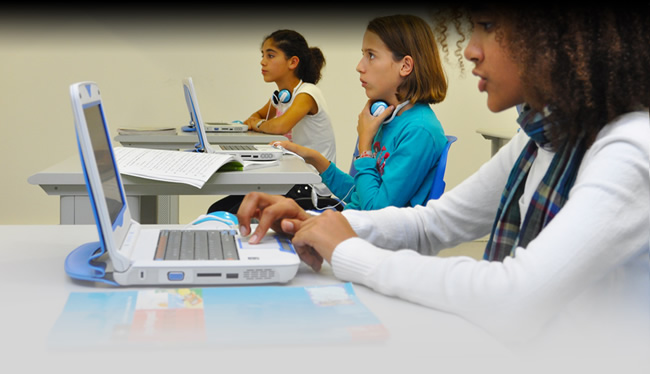 AfricanBrains are pleased to congratulate their major industry partners, JP SA Couto & Positivo BGH for winning the tender to honour the Jubilee government's 2013 election pledges.
On 9 February 2016 they were awarded the Sh17 billion tender to supply laptops to primary schools throughout Kenya.
There will be two consortiums charged with the delivery of the contract, these being between Moi University & JP SA Couto and the other, Jomo Kenyatta University of Agriculture & Technology (JKUAT) & Positivo BGH.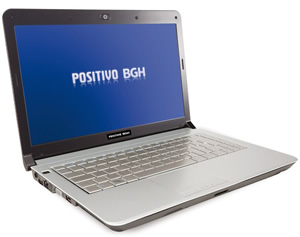 Moi University & JP SA Couto will oversee the supply, installation and commissioning of the Digital Learning Solution for schools in 26 counties while JKUAT & Positivo BGH will supply the laptops to 21 counties. The first batch is to be delivered by June 2016.
The project will be implemented by an inter-ministerial team which was set up by President Uhuru Kenyatta in May last year.
The team has representatives from the ministries of Education, Industrialisation & Enterprise Development, Energy & Petroleum, the National Treasury and the Office of the Attorney General. It is expected to oversee the supply of laptops to 1.2 million pupils in 22,000 public primary schools by close of this year.
If successful in the pilot stage, JKUAT and Moi will go ahead to deliver the first batch of 600,000 computers by June 2016, with the second batch to be delivered in June 2017.
Components that form the base of the project — such as the content for Standard One pupils — was launched in December by the Kenya Institute of Curriculum Development. The content is available on a universal platform at kicdinteractivecontent.ac.ke
AfricanBrains looks forward to meeting up with JP SA Couto & Positivo BGH at Innovation Africa 2016 in Kenya this September.