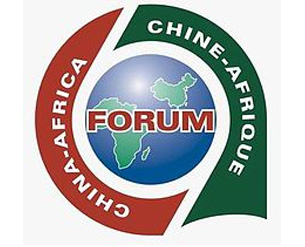 The FOCAC Summit is scheduled to take place on 4th and 5th December 2015 in Johannesburg South Africa. The President of the Republic, Mr James Michel is being represented by Mr. Claude Morel, Resident High Commissioner in Pretoria.
Seychelles views FOCAC as an important platform in addressing development challenges facing Africa in a comprehensive and result-oriented manner. This is the Second FOCAC Summit to be held since the inception of the Forum 15 years ago. It is the first time that the Summit is held on the African continent.
The Summit, which shall see the participation of over 43 Heads of States and Government is expected to adopt the Johannesburg Action Plan (2016-2018) and the Declaration of the Johannesburg Summit of the Forum on China-Africa Cooperation, which paves the way for more vibrant and dynamic partnerships and collaboration for Sino-African relations for the next 3 years.
High Commissioner Morel was accompanied at the said Summit by Mr. Terry Rose, Third Secretary in the Seychelles High Commission in Pretoria.