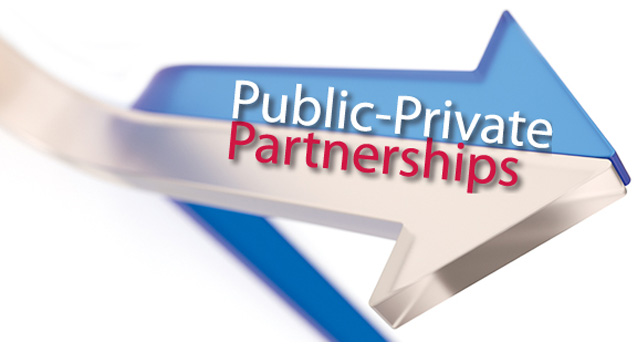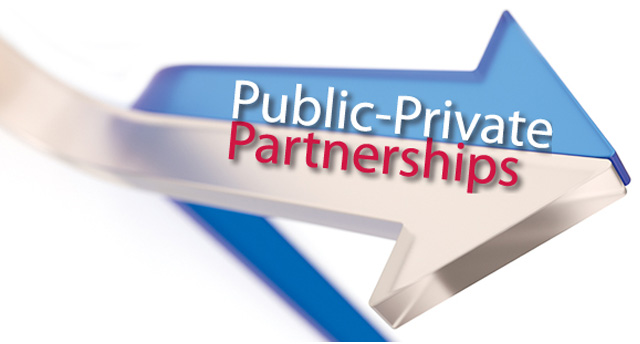 UK in Namibia delivers Public Private Partnership (PPP) workshop in Erongo Region.
Early February 2016, the British High Commission, Namibia's Ministry of Finance, together with British Expertise delivered a practical two-day workshop in the Erongo Region, Namibia, to share key lessons arising from UK experience and from the roll-out of Public Private Partnership laws in other African jurisdictions. The aim of the workshop is to support the development of PPP in Namibia.
The training was delivered by Malcolm Dowden from British Expertise and the Law Society of England and Wales. Dowden is a UK lawyer with more than 20 years' experience of infrastructure and communications projects. Delegates were drawn from across government, representing key commissioning and spending departments.
Although PPP can be an effective way to structure projects, the workshop emphasised the intense global competition for finance and expertise. With more than 100 countries worldwide seeking to attract investment in PPP projects, success depends on the strength and credibility of a country's laws, government institutions and project preparation.
Saurabh Suneja, Director of Public Private Partnerships at the Ministry of Finance launched the workshop with an overview of Namibia's policies and preparations for PPP, including new laws and regulations currently under discussion. His presentation established a central theme for the workshop: every project must be carefully designed to meet a specific social need and must be based on the principle that payment follows delivery by the private sector.
HE Jo Lomas, British High Commissioner to Namibia, commented: "We are delighted to have run this important training and are grateful for the support of the Ministry of Finance and the Governor of Erongo. Economic growth in Namibia is essential to support the anti poverty campaign and that can realistically only be achieved with the help of private finance. The UK therefore supports the development of PPP as a strong and credible part of Namibia's broader programme for infrastructure and economic development."