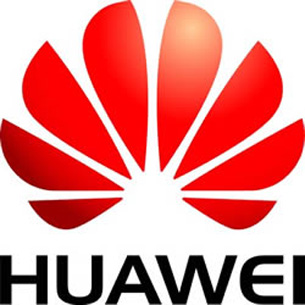 In an effort to further promote tourism in Egypt Huawei has chosen both the pyramids as well as Omar Khairat as the launch main attractions for the company's flagship Mate 8 and Huawei Watch. With presence of dignitaries from around the world the launch event provided an exquisite experience to the attendees and a chance to sample Egypt old meets new at the same time.
Similarly, tourism and mobile technology can play a significant role contributing positively to the Egyptian economy. Whereas Egypt has the advantage of its unique history and the many architectural monuments of the Ancient world which are likely to continue attracting tourists for many years.
There is no better way to facilitate their visits than through mobile technology; it impacts the tourists' experience prior, during and post the visit. For instance it can reduce the costs involved such as accommodation by using platforms such as AirBnb and Flat Club. Mobile technology can also facilitate payments throughout the visit, since even late bookings could be done through mobiles. User experience through mobile technology can alter the norms of who was a target tourist to Egypt opening up new channels for a different segment of tourists that is different from the customary tourists who came through travel agents. Tourist's destination, experience and bookings can be widened through their smart phones which can be used at every stage during their travel to customize and provide a true unique personal country experience.
Yang Tao, CEO of Huawei Egypt stated, "With more than 20 years of rich business expertise in the information and communications technology (ICT) sector, Huawei Consumer Business Group is dedicated to bringing the latest technology to consumers. Information and communications technologies (ICTs) are reshaping many industries nowadays. Hence, influencing the tourism industry in a growing manner, both in the quantitative and qualitative aspects. Mobile communication has changed the way tourists plan out and enjoy their vacation experience through supporting frequent connection of tourist with their friends and relatives, cost reduction introducing customer self-service solutions, increasing security in transportation management, expanding competition in the online market and growing presence of customer community on tourism websites which is positively perceived by other consumers."
Huawei believes that tourism in Egypt can greatly benefit both locally and internationally from the growing penetration rates of smart phones. Targeted mobile campaigns can provide tourists with the kind of experience they are after provided that all sectors align and work towards facilitating tourists lives. Data bundles for tourists as well as integrated campaigns can provide the means to levitate the decline in incoming and local tourism by expanding the horizon of activities and user experience through a device which is now in the hands of billions of people.