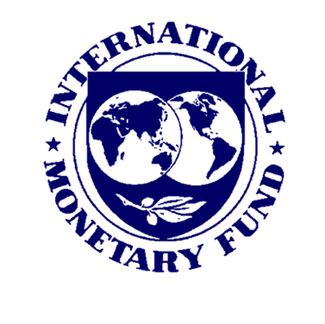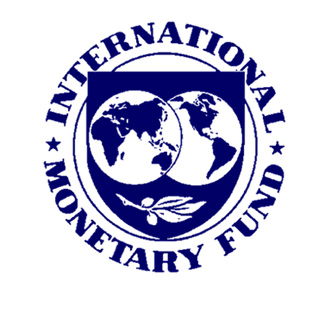 AFRITAC South held a seminar at the Africa Training Institute in Mauritius on improving compliance of indirect taxes and coordinated border management (CBM).
The event brought together senior customs officials from revenue administrations from Angola, Comoros, Lesotho, Madagascar, Mauritius, Namibia, Seychelles, South Africa, Swaziland, Zambia and Zimbabwe. International experts shared with participants their knowledge and country experience of implementing CBM. Guest speakers included the Southern African Development Community (SADC), the Mauritius Revenue Authority, and the Mauritius Ministry of Agro-industry and Food Security.
Mr. Lal, Commissioner General of the Mauritius Revenue Authority, noted that "CBM brings a host of benefits to the government, to individual border agencies as well as to stakeholders at the borders".
CBM is a global customs initiative to improve the flow of trade across borders and is strongly supported by the World Customs Organization. It is a key program for maximizing revenues, improving trade facilitation, and ensuring the security and safety of citizens. There are many challenges to governments worldwide in progressing this objective especially in mainland Africa where the borders are large, numerous, often porous, and difficult to monitor at all times.
Participants shared their experiences and exchanged knowledge in the compliance of indirect taxation, in particular in relation to customs working with other Border Control Agencies in the inspection of cargo, documents and collection of various taxes, duties, fees and service charges.
Through effective peer learning, the seminar promoted the importance of CBM in the region, complemented ongoing regional integration programs, and each country developed a draft national strategy and action plan.