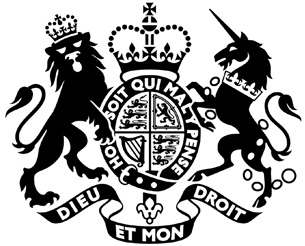 UK Government helps Ghanaian businesses grow with world-class British supply chain.
The UK Government provides a free matching service to help Ghanaian companies get in touch with over 20,000 UK suppliers, in the Healthcare, Technology and Creative sectors that offer a wide range of high quality products and services to help you grow your business in Ghana.
Companies who register at events.ukti.gov.uk/business-is-great-2016 before 1 April 2016 deadline will not only benefit from being linked up with leading British business but also be considered to attend a four-day sponsored business delegation to the International Festival of Business 2016 in Liverpool as part of a bespoke trade delegation.
High Commissioner, Jon Benjamin says "This UK government service through our UK Trade & Investment (UKTI) Section within the High Commission will help companies in Ghana to develop their businesses through connecting them to world-class British supply chains.
The UK has a wealth of experience in healthcare, technology and the creative industries sectors and is open for business. Whatever your business need, by registering for this world-leading service, the UK can answer your call."