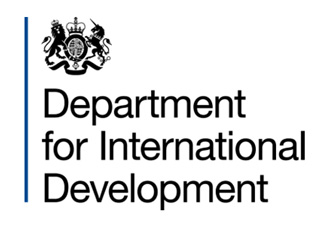 On 18 February, 2016, the UK's Department for International Development (DFID), together with co-partners SIDA (Sweden) and DANIDA (Denmark) launched a new Land Tenure Support Programme. The UK's contribution is £ 4.74M, SIDA £3.0M and DANIDA £1.125M.
The Land Tenure Support Programme will support the Government of Tanzania, through the Ministry of Land Housing and Human Settlements Development (MLHHSD), to make information on land records and processes of land allocation publicly available, and clarify and address current constraints to protecting legitimate land claims. Ultimately, these measures are expected to strengthen security of tenure, contributing to growth in agricultural production and more and better-planned investment in urban infrastructure, including housing.
The G8-Tanzania Land Transparency Partnership initiative from June 2013 acknowledges the need for a more transparent, efficient and better-resourced land sector to ensure that current and future demand for land leads to beneficial and equitable outcomes for rural population, and which can attract and support high quality investments.
Tanzania's Development Vision 2025 aims to transform Tanzania into a middle-income country by 2015. But the combination of population growth, rising global demand for agricultural commodities, urban expansion, the growing wealth of urban Tanzanians, East African regional integration and the rising number of international investors in agriculture has increased pressure on land in recent years. If these go unchecked, it could undermine the security of legitimate tenure rights holders with consequent loss of access to significant livelihoods resources and threats to local food security.
Speaking after the launch Sarah Bloom, DFID Private Sector Development Advisor said: DFID is proud to be the lead contributing partner to the LTSP and is looking forward to cooperating with the Government to make the programme a success.