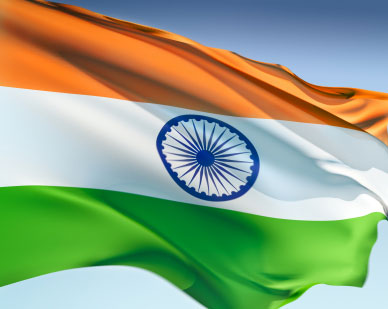 By – SAnews.gov.za
Pretoria – The Department of Trade and Industry (dti) is leading a delegation of 26 local companies to show off their wares at the seventh annual Investment and Trade Initiative (ITI) to India.
The ITI, which kicked off on Monday, forms part of the diversification strategy that focuses on India as a high growth export market and foreign direct investment source for South Africa.
Minister Rob Davies said the aim of the ITI is to increase South Africa's exports of value-added products into the Indian market and to explore joint venture opportunities with Indian companies for investment projects.
"This will in turn contribute to meeting the broader objectives of the national industrial policy and the development of the South African economy," said the Minister.
Trade between South Africa and India increased from R42 billion to over R90 billion over the 2010 – 2014 period, while exports from South Africa to India increased from R22 billion to over R40 billion.
"This is indicative of the high demand for locally manufactured value-added products in the Asian market. As a key player in the regional economy, India also provides a good platform for South Africa to reintegrate with Western Asia," said Minister Davies.
The ITI will promote South Africa's agro-processing, chemicals, beneficiated metal products, jewellery and capital equipment (mining and safety equipment) sectors. Planned activities include trade and investment seminars, mini-exhibitions and business-to-business meetings.
The companies will visit Hyderabad and New Delhi. The visit will end on Friday.