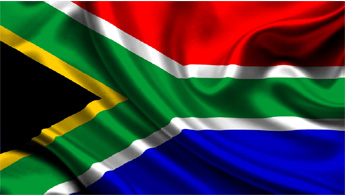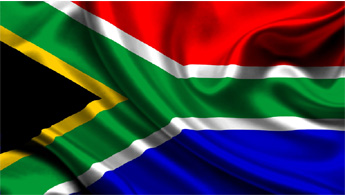 By – SAnews.gov.za
Pretoria – The Department of Trade and Industry (dti) will host the inaugural Economic Research Advisory Network (ERAN) Conference next month.
"The conference will provide a platform for collaborative thinking and discuss potential and real economic issues that hamper industrial development and economic growth. Discussions at the conference will centre mainly on issues related to how to build a progressive developmental state that is capable of growing the country's economy, thereby creating employment and eradicating poverty and inequality," said dti Minister Rob Davies.
The conference is a partnership between the dti and the Eastern Cape Department of Economic Development, Environmental Affairs and Tourism.
ERAN is an economic research advisory network coordinated by the dti. It includes representatives from national and provincial economic development departments, other government entities, universities and research institutions.
The conference will bring together policy makers, government officials, academics, traditional leaders, non-governmental organisations, the private sector, commerce and industry, labour unions, students and interested members of the public.
The dti facilitated the establishment of ERAN last year with the purpose of creating a national research network dedicated to promoting high quality economic and development research.
"ERAN also aims to promote research in support of the dti's strategic objectives of developing trade and industry in the country. We believe that research should contribute to sustainable development and the competitiveness of the South African economy," said Minister Davies.
He said research underpins economic policies like the Industrial Policy Action Plan (IPAP).
"As government, we are on a mission to restructure our economy to set it on a more value-adding, labour-intensive and environmentally sustainable growth path. Research plays a critical part in ensuring that our plans and objectives are built on well-research empirical evidence."
The conference will take place at the East London International Convention Centre from 10 to 11 March under the theme 'Driving South Africa's Industrial Development Agenda'.